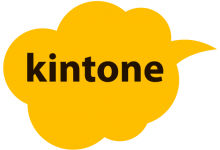 Make kintone more convenient
Report designer cooperation
Custom reports designer
Reports PDF output
kintone Consulting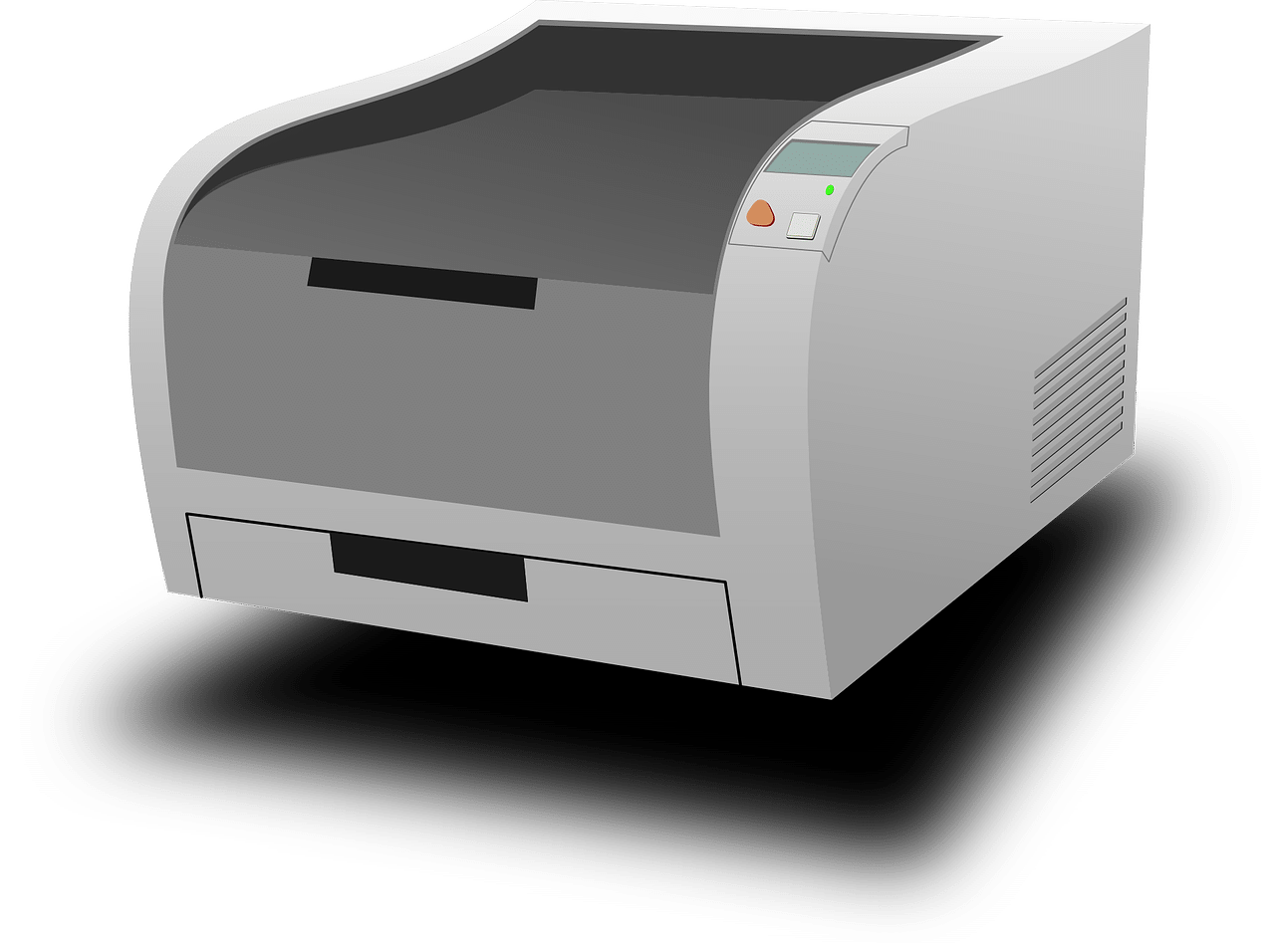 Anyone can easily create a form layout. You can freely output using kintone data such as quotations, invoices, and labels.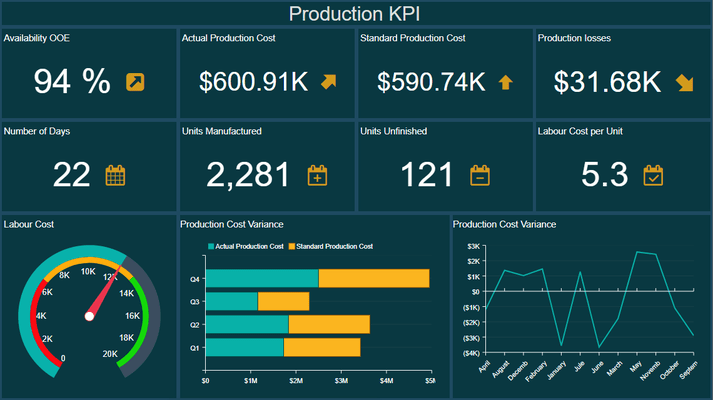 A dashboard creation tool that allows you to freely display the data registered in kintone as graphs and tables.
You can visualize the information you want to see.
You can also share kintone information with people who do not have a kintone account.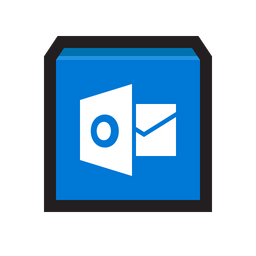 You can send email content and attachments to Kintone directly from the Outlook desktop application plugin.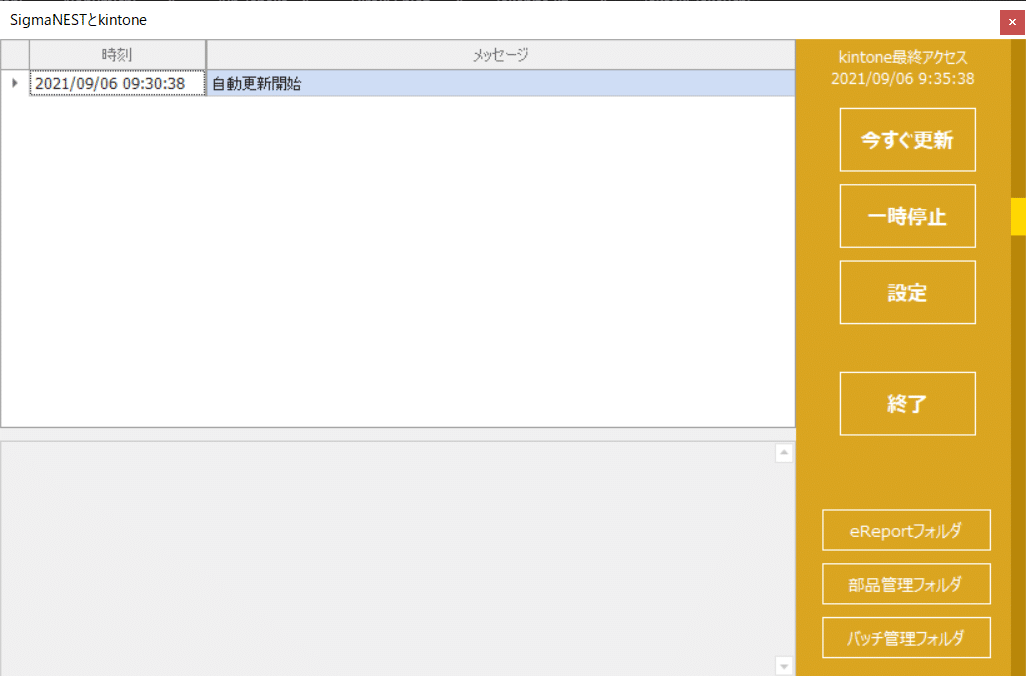 Information registered in kintone is shared with external programs using CSV or linked apps.
Easy form output with kintone

kinPrint and kinView
Work with kintone
New report designer
New dashboard
You can easily output the information registered in kintone. Anyone can create it without using the PDF form format.